Benefits of Damiana for Youthful Skin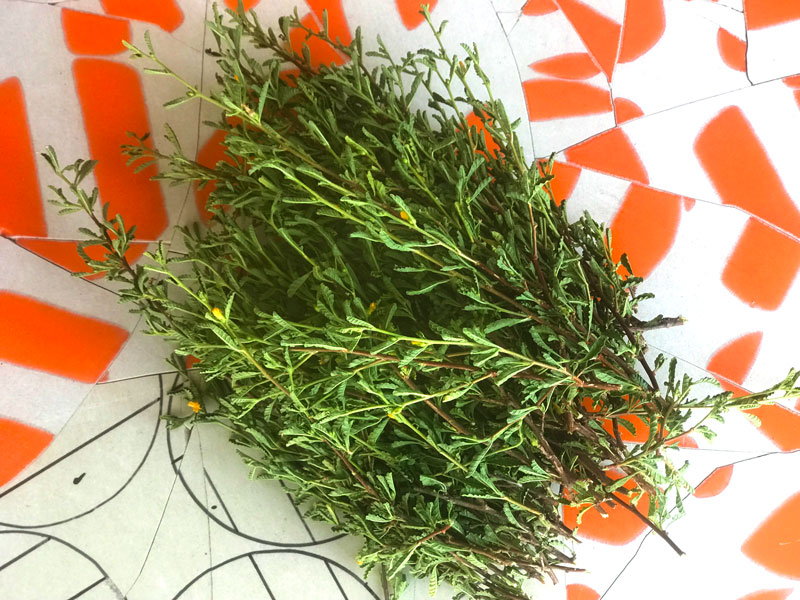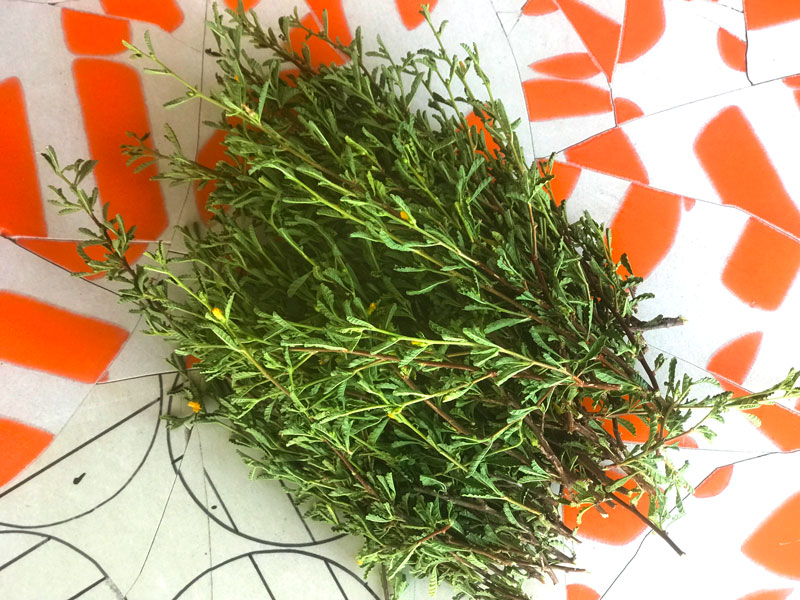 A plant-based adaptogenic hydrosol may be just what your skin is missing to stay young, and elastic.
To maintain glowing skin as we age, we often hear about rigorous routines that feel anything but natural to us. These routines end up not working in the long-term and we are left looking for alternatives. 
What if I told you that you can have radiant, youthful skin using a plant-based product which will make you feel connected to nature?
One of Flor de Amor's products, the Damiana Myst, does wonders for the skin. It's main ingredient, damiana, is an ancient plant used for modern healing. This mist is a sweet, tropical, hydrosol which works wonders elevating your mood and leaving your skin with a spa glow.
Our organic certified farm in Baja California ethically harvests damiana, using two thousand pounds of dry damiana to make 1 liter of essential oil. The final product is the essential oil, and this distinctive spicy aromatic hydrosol.
I'm witnessing my own skin's radiant return since incorporating this supreme superfood to my daily routine. It has made me feel more connected to Mother Earth, and it's filled with bioavailable nutrients, that illuminate hydrate, nourish, and refresh my skin.  
Living in the Sonoran desert in Baja California, I'm aware how the dry air elements are taking a toll on my skin. Spending time outdoors farming, caring for my horse and my dogs doesn't help with my dry skin.  This new therapeutic routine of a few spritzes of Damiana Myst has restored youthfulness to my complexion and makes me feel elevated and in tune with nature. 
Damiana offers a wealth of antioxidants while also firming and tightening to help heal damaged skin cells. 
About Flor de Amor
Flor de Amor is a modern botanical brand of affections, confections, and resurrections dedicated to living a more heart-centered and passionate life based on wildcrafted, steam distilled damiana. Flor de Amor offers natural products that stimulate health, tend to the heart, and bring wholeness to our sense
✕